Jun 14 2019
Latest uses and applications of artificial intelligence (AI) are developed every day, bringing us closer to a future that we can't imagine.
Email Spam Filters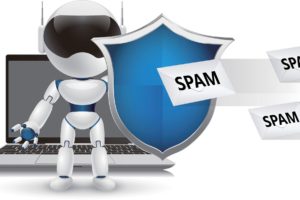 Your email inbox seems not likely to happen place for AI, but the technology is largely powering one of its most important features ie) the spam filter. Simple rules-based filters ie) "filter out messages with the words aren't effective against spam, because spammers can quickly update their messages to work around them. Instead, spam filters must continuously learn from a variety of signals, such as the words in the message, message metadata, where it's sent from, who sent it, etc. Through the use of machine learning algorithms, Gmail successfully filters 99.9% of spam.
Driverless  Car Technology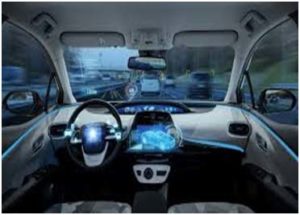 Have you ever heard of cars that drive without a driver? and the cars are guided by artificial intelligence technologies and automatic learning.Tesla was one of the first automotive brands to launch a self-driving vehicle, and Audi, Cadillac, and Volvo are already developing their own models.
Anyhow in future, AI becomes more deeply integrated in our lives.